Mobile Windshield Replacement
Tampa - Pinellas - Hernando - Orlando
Are you in need of a windshield replacement? We can handle it! Tampa, Pinellas, Hernando and Orlando residents have trusted us for years. Our mobile service will come to your location where we replace broken or cracked glass with the same quality OEM product that was originally installed on your vehicle.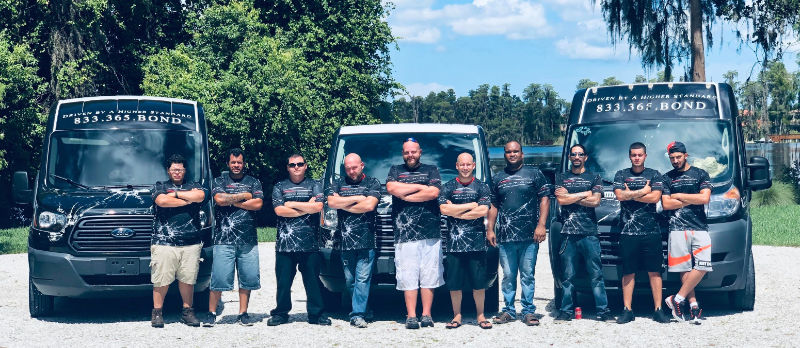 Even the most careful drivers can still end up with a chipped or cracked windshield. A broken windshield can cost you thousands in repairs and replacement, not to mention the inconvenience of having to take time off work or find alternative transportation. Bond Auto Glass provides mobile windshield replacement services that come to you when you need it, so you never have to worry again!
At Bond Auto Glass we know how inconvenient it can be when your windshield is damaged. That's why we offer mobile service – so we can come to you, wherever and whenever you need us! Our team of certified technicians are always on call ready to help. No more waiting around all day for someone to show up – just give us a call!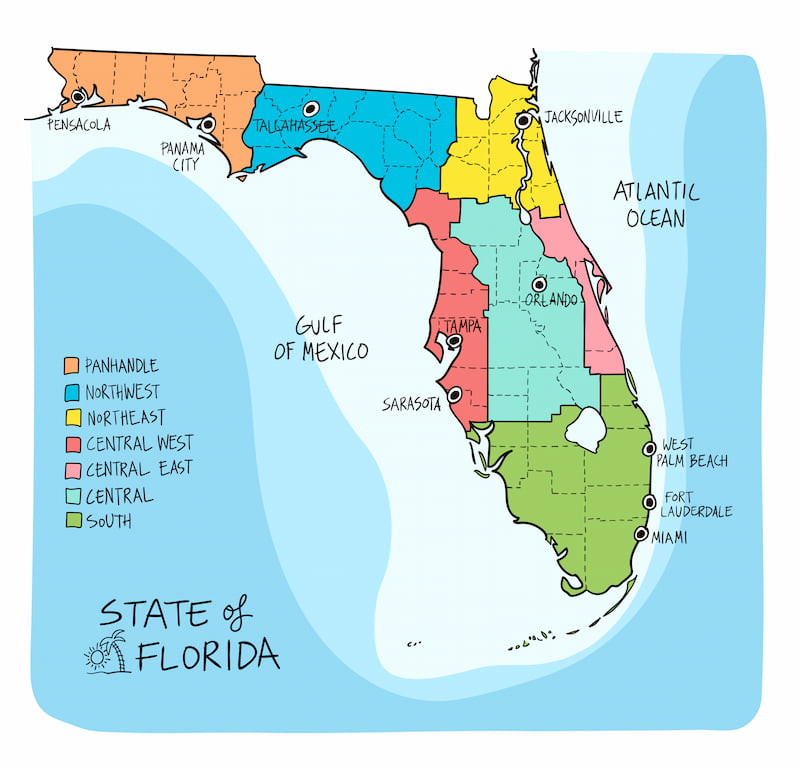 Have Comprehensive Insurance?
If you have a Florida comprehensive insurance policy, Bond Auto Glass will replace your windshield for free. We will even save you time and money by handling the claim with your insurance company so you don't have to! We also work with all insurance and local agents to make sure your claim goes smoothly from start to finish.